Welcome to Evans Long
Evans Long is a privately owned development company focused on the South East Queensland market. We have a proven track record in the industrial, health, retail, commercial and residential sectors. Part of the EL Group of companies, Evans Long, is focused on continued growth through partnering with tenants and occupiers to create environments that are tailor made for their business.
Latest News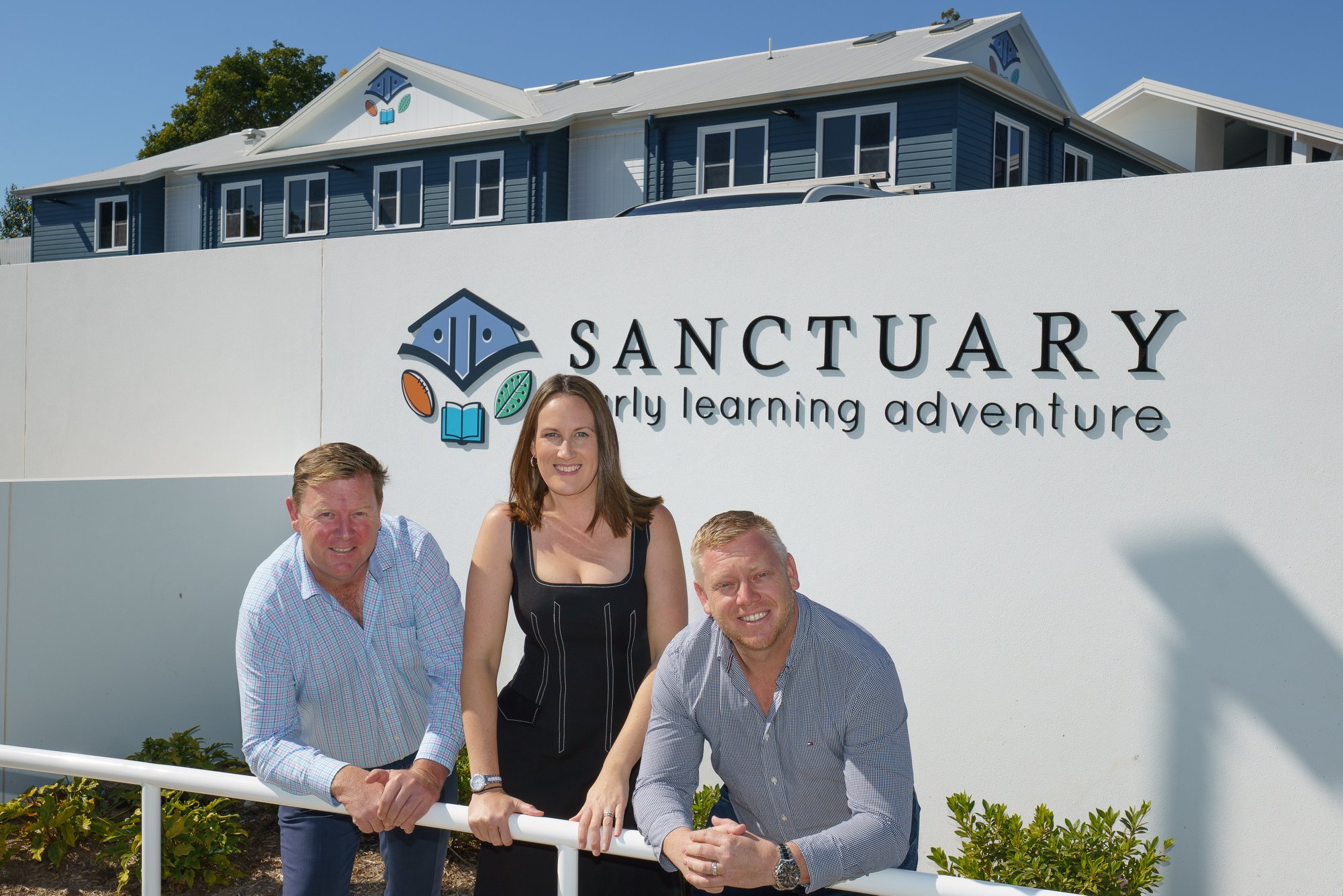 PROXIMA | The announcement of Sanctuary Early Learning Adventure's hybrid children's health and care centre within Proxima is the first of what will become a world-class cohort of paediatric specialists, all under one roof.
It's our vision for Proxima to lead the way as an example of what can be achieved through the power of collaboration, and lease negotiations are already underway with a number of other private and public health groups that would complement Sanctuary Early Learning Adventure and its dedication to holistic care for all children.
We're aiming to start construction of Proxima early next year, visit www.proximagc.com.au for more information or to express your interest in joining the first private commercial development within Lumina.