Welcome to Evans Long
Evans Long is a privately owned development company focused on the South East Queensland market. We have a proven track record in the industrial, health, retail, commercial and residential sectors. Part of the EL Group of companies, Evans Long, is focused on continued growth through partnering with tenants and occupiers to create environments that are tailor made for their business.
Latest News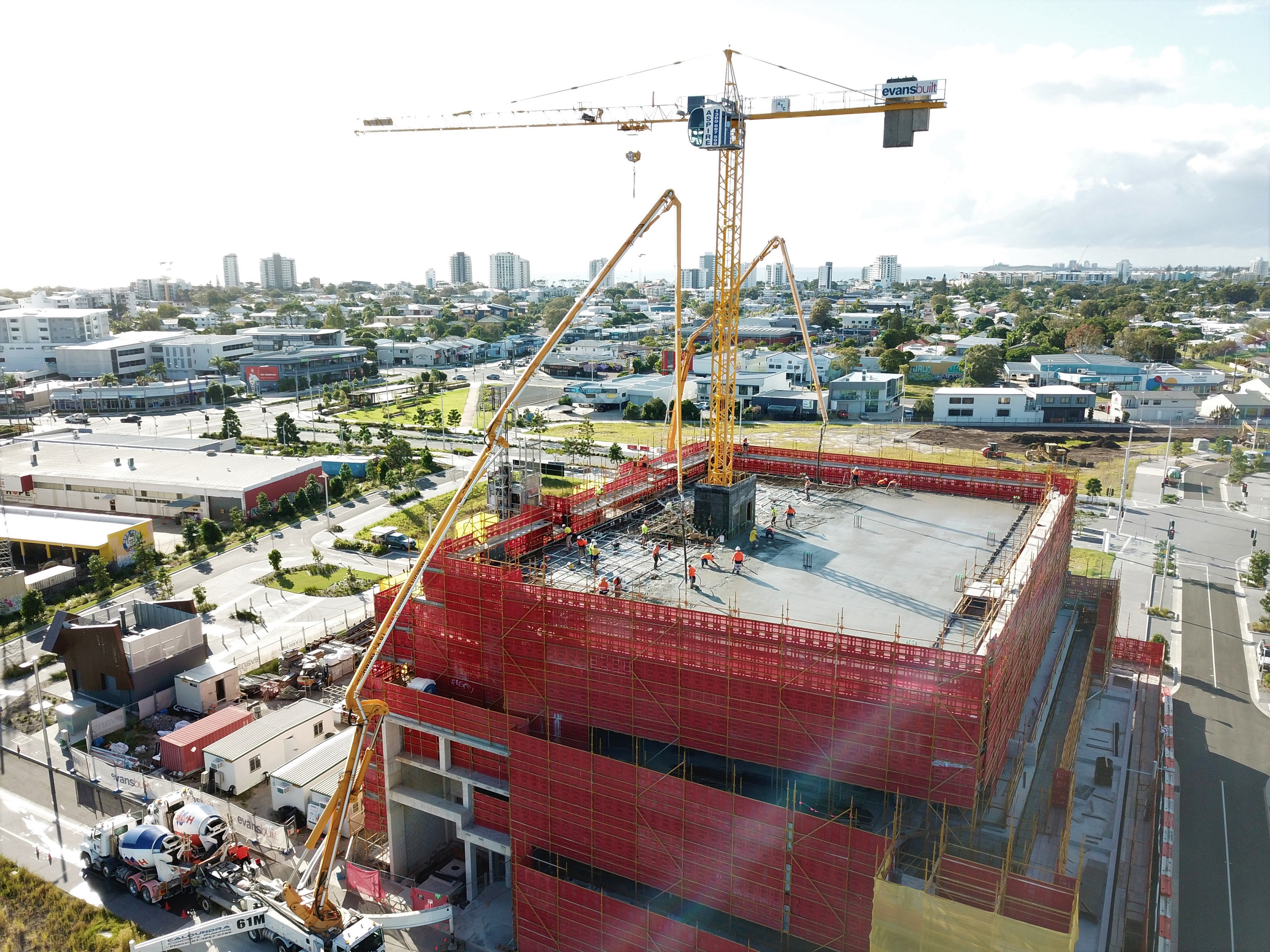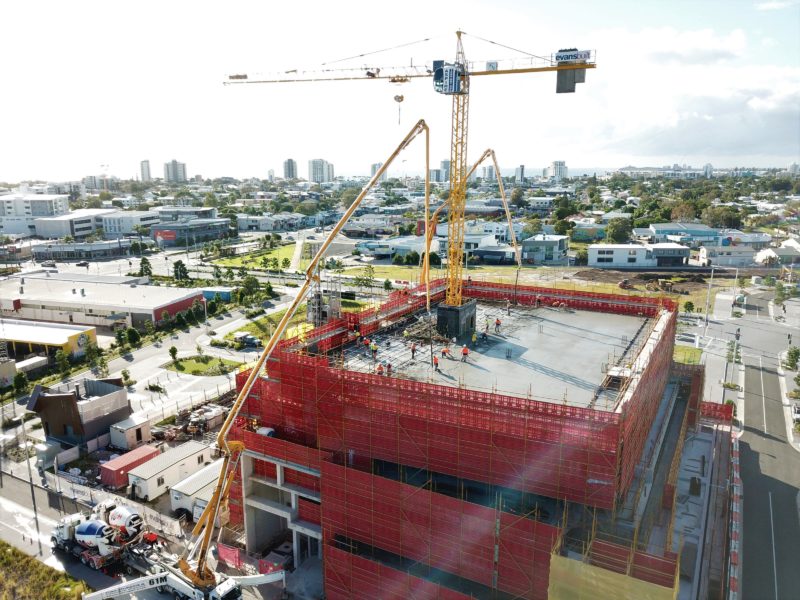 FOUNDATION PLACE | With the completion of structure to the sixth level we are only two levels away from topping out. Internal framing has begun, glazing is underway and the building is starting to take shape.  We look forward to structural completion in the coming month and watching the façade take shape.